It's late. You're up. Joe Biden dropped by Morningside Heights today, making those of us too lazy to get out of bed on the last day of spring break jealous.
uproxx.com
Wish you were as cool as the veep? Joe and Jill did a whirlwind visit through the Big Apple this weekend. Relive the weekend, Biden-style.
The Second Family went to see the Tony-winning show "Once" on Saturday night, according to the New York Post.
Earlier this morning, he attended Palm Sunday Mass with Cardinal Timothy Dolan at St. Patrick's Cathedral. This is how Joe Biden prays: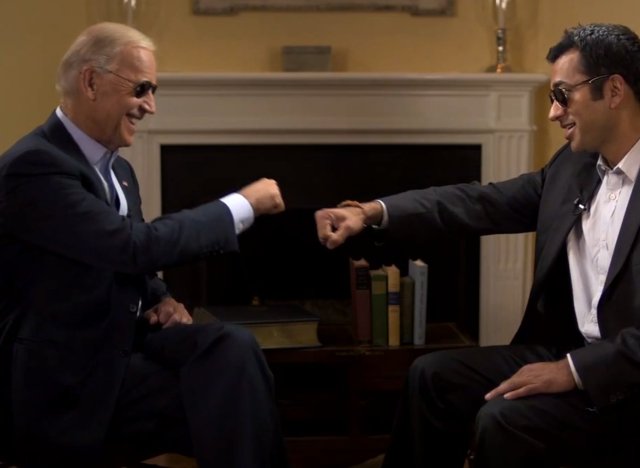 Huffington Post
Later on Sunday, he dined at B. Café on the Upper West Side. I'd recommend the Eggs Benedict Antwerp (served with English muffins, poached eggs, asparagus, hollandaise, and frites), at $13 a plate. Not toooooo bad, considering it's Joe Biden's choice UWS brunch spot.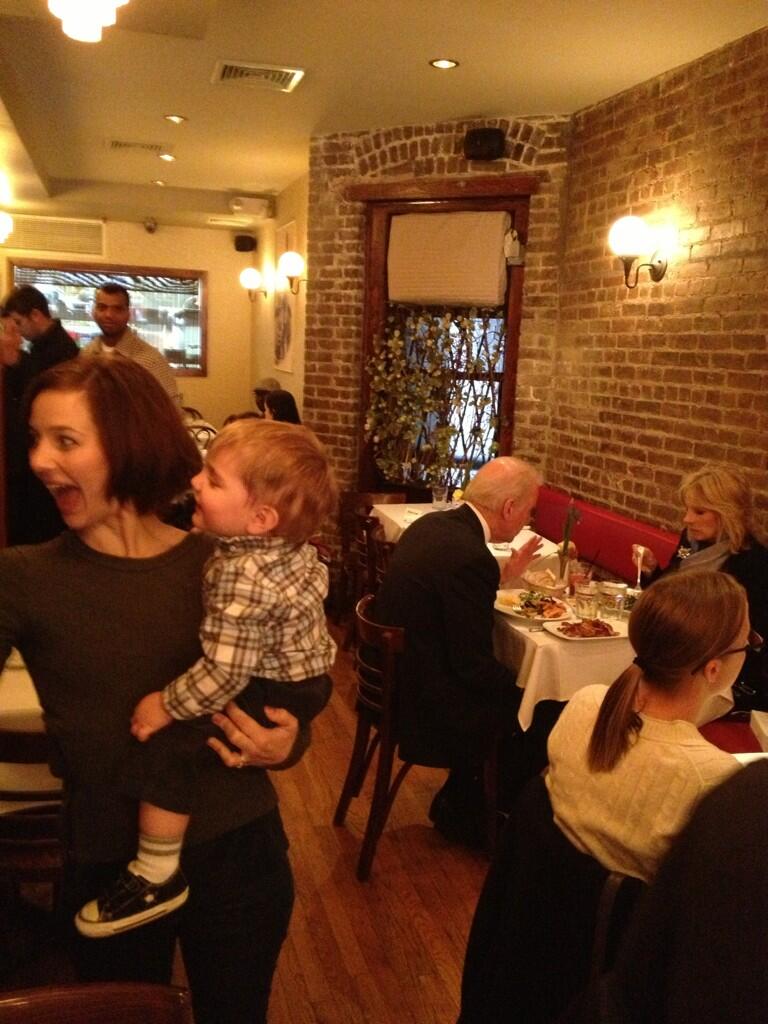 @JessicaGroVAY / Twitter
He was on his way to campus to speak at the memorial of Richard Ben Cramer, a Journalism School graduate, Pulitzer Prize winner, and author of What It Takes, which chronicled Biden's 1988 run at the White House. Cramer wrote of Biden:
When Joe Biden gets going on a deal, he'll talk that deal until it's shimmering before your eyes in God's holy light … like the Taj Mahal. … Where do I sign?
Then he walked onto campus for the first time in a long time. And since, you know, we all have that gushy feeling when we haven't been at Columbia in a long time, he definitely pulled one of these:
D'awww freshmen
What else would you add to your Biden weekend?